Uvagut TV broadcasts Inuktut movies, documentaries, cultural programs, current affairs, elder interviews, retro-shows from the early days of Inuit television, and 5 hours of daily kids programming.
Many of the programs broadcast on Uvagut TV can also be streamed on isuma.tv – a web platform that hosts content from Inuit and Indigenous filmmakers and community groups from around the world. IsumaTV currently offers over 7800 titles in 70 different languages.
Program Highlights
Children's Programming
Uvagut TV's lineup of daily kids programming includes: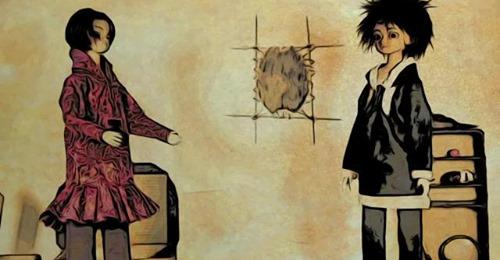 Iglaq
A children's animated show teaching Inuvialuit language and culture. Produced by the Inuvialuit Communcations Society.
Ukaliq & Kalla
An educational children's animated series that follows two lively characters: Ukaliq, an excitable and impulsive Arctic hare, and Kalla, an even-tempered and intelligent lemming. Produced by Taqqut Productions.
Innarijatini Unikatuat
A series of short animated adaptations of traditional Inuit stories. Produced by JerryCo Animation and Kingulliit Productions.
Annana's Tent
Anaana and her friends showcase talent from across Nunavut and introduce new cultural traditions and language. Produced by Taqqut Productions.
Live Programming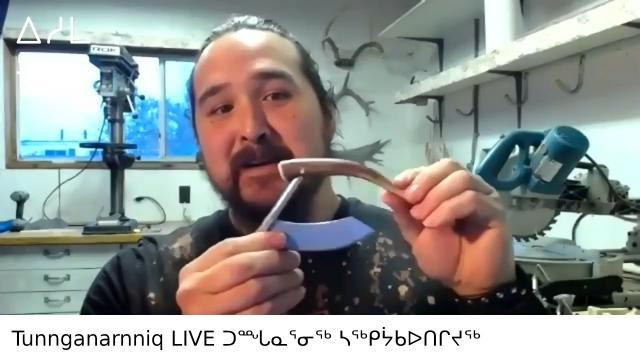 The Tunnganarniq Show
A live weekly program showcasing Inuit art and artists. New episodes air Wednesdays at 7PM.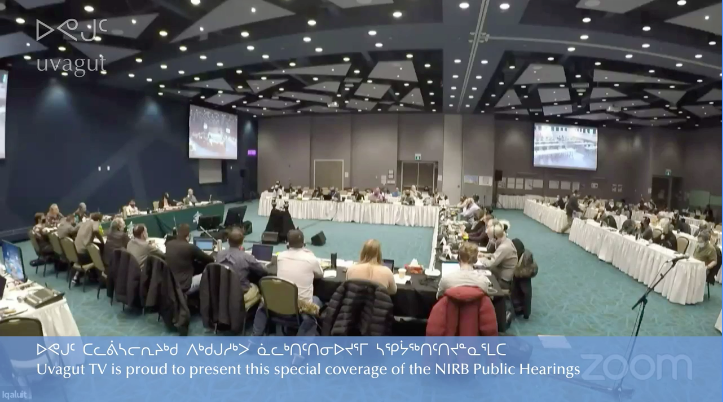 Inform & Consult
Live streaming of the NIRB Hearings into proposed Phase 2 Expansion of the Mary River Mine. Interviews providing context and community perspectives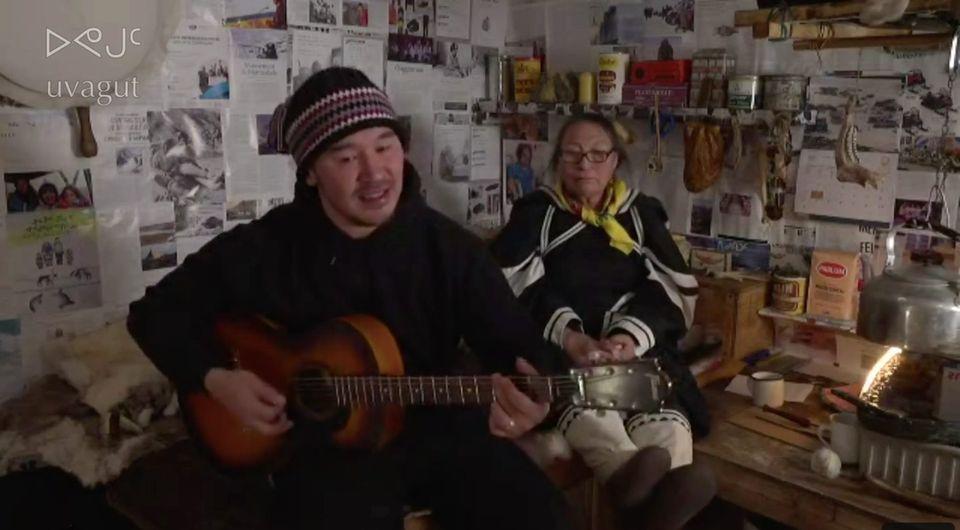 Awards and Special Events
Special broadcasts of events and awards such as the Inuktut Writing Prize, the Inauguration of Mary Simon as Governor General and a Federal Election Nunavut Candidates Forum.
Uvagut Movies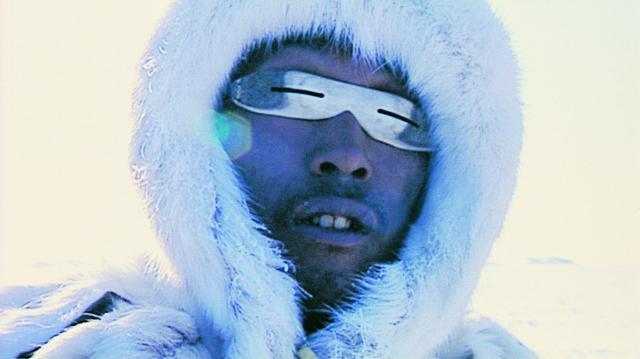 Feature films and documentaries by filmmakers throughout Inuit Nunangat and other Circumpolar regions including classics like Atanarjuat The Fast Runner, children's films like Tia and Piujuq, recent features like Restless River, The Tundra Book and One Day in the Life of Noah Piugattuk and long-form documentaries like Ataatama Nunanga (My Father's Land), Angirattuq (Coming Home) and Atautsikut (Leaving None Behind)
Classic Shows and Series
Classic shows, series, documentaries and elder interviews from Inuit production societies and independent producers: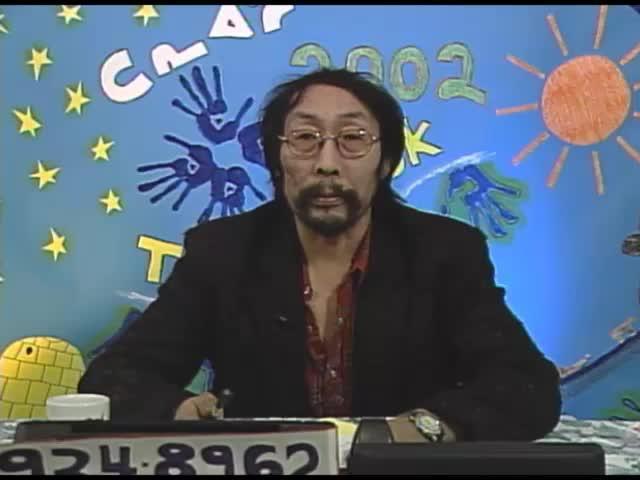 Nunatinni Classics
Classic episodes from Nunatinni (At Our Place) a one-hour live culture, arts, news, local events, history program that broadcast daily in Igloolik from 1997 to 2005.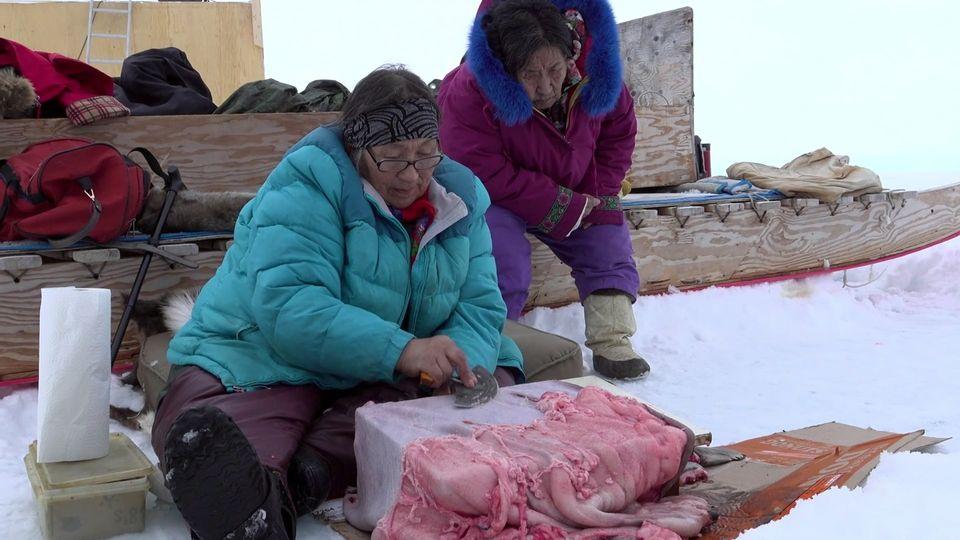 Isuma Igloolik and Kingulliit Classics
Classic documentary, drama and cultural programs from Isuma Igloolik and Kingullitt productions including the historical drama series Nunavut (Our Land) and Silakut Live From the Floe Edge, a creative investigation into questions communities have about the Mary River Mine proposed expansion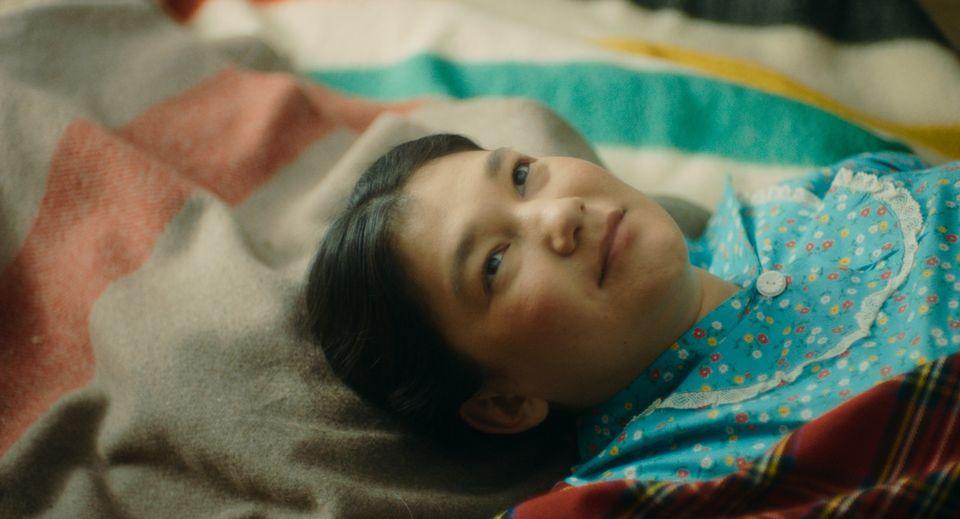 Arnait Video Classics
Documentaries, dramas and cultural/information programs from Igloolik based women's collective Arnait Productions. Shows include Inuit Midwives, the Uluit, Champions of the North and documentaries like Of Ravens and Children and Anaana.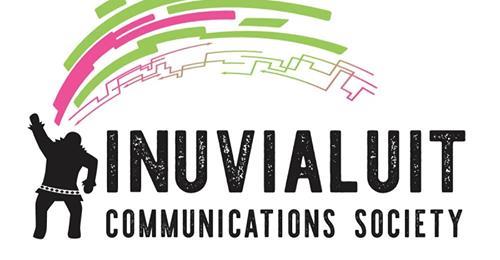 ICS Classics
Programs produced by the Inuvialuit Communications Society including series like Uumatimnin, Unipkaaqtuq, Sacred Places and Passion for The Language.